Installation and Maintenance of Surveillance Systems
Keep your house, business, neighbourhood association under surveillance 24 hours a day, from your mobile, Internet or Tablet. Live Images.
No maintenance fees. You could monitor and record from anywhere. Thanks to the movement censor, and email alert, it won't be necessary to hire any company for the storage of recordings.
You can record in any computer from anywhere. It's posible to record images through free servers.

A comprehensive CCTV at an affordable price.
If you need a quote, or assistance, contact us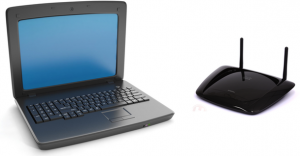 Assitance and Remote Configuration
We can provide remote assistance (from Internet), configuration of cameras IP, IP/Wi FI, Dvrs, Capture Sheet; GEOVISION, PICO, WDT or any other surveillance system possessing internet connection.
CCTV
We install cameras IP, DVR, NVR, Domo indoors and outdoors, by Ptz (movement), Infrared, Audio, Microphone, Zoom, Spy, Gsm, HD, etc.


If you need CCTVs, please contact us.
Example of Usefulness
Home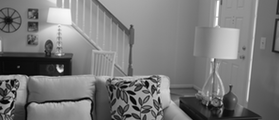 Companies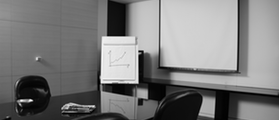 Block of Buildings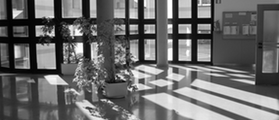 Baby-Sitters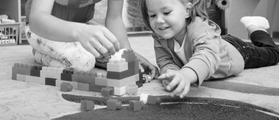 Assistance to the Elderly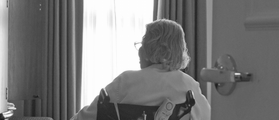 Dissuasive Function